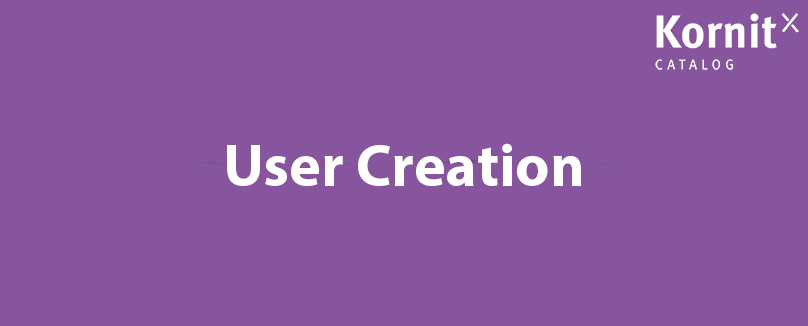 Please note this article is about "Physical Users" and not OAUTH or SSO Users.

How Do I Create Users?

To create "Physical Users" you need to head to top settings cog wheel in the top right corner of the platform, as shown below.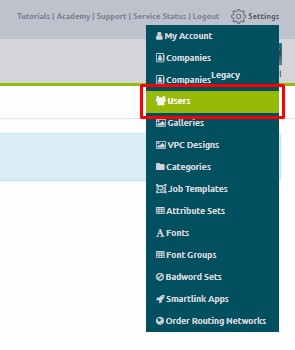 Once clicking the "Users" option you will be taken to Users menu which appears like the below image. You are offered the option to search via "User ID", "Username", "Email" and "Primary Company". To be able to make a user simply click the "Create User" button.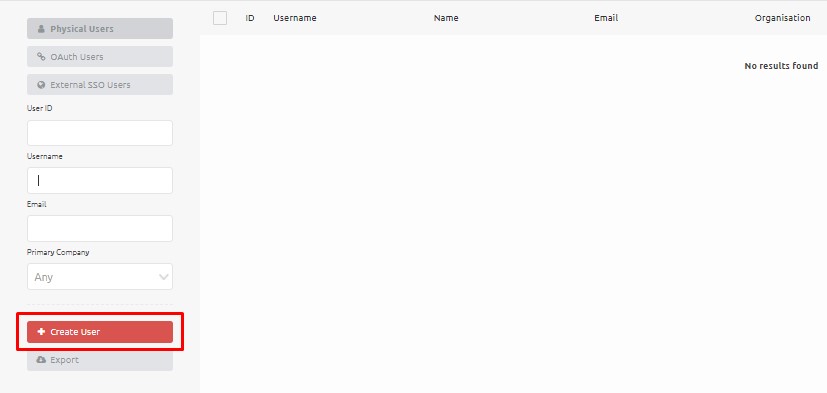 What Can I Set On My Users?

When creating users within the "Basic Details" you are able to set the "Email", "Username", "Primary Company", "Forename" and "Surname". If making a sub user, this means you can enable the user to inherit the dropships and primary admin companies meaning the same company acces will be given. This has been shown below.


On top of this you can set your "System Permissions" (Which is the privileges of the users access), ""Product Categories" (the products that you want the user to be able to access) and finally the Companies (if you enable the inherit features this will give the same access as your own user).
What Security Do You Offer Users?
When setting up a user you will notice you cannot set a password, and the reason for this is the system will email the users email which you added to the user and an email will be forwarded where the user can securely access the system and set their own password. The system gives you an alert above the email which reads as follows - "It looks like you are creating a new user.
Once you click Save Changes, the user will be sent an activation email allowing them to set their own password."