Seller Portal Configuration: Homepage Banners
The Seller Portal homepage supports the addition of banners in 2 configurations

One Banner mode allows a single linked banner to be shown at 100% width, see attached "one_banner.png" for the image used in our demo site and below is a screenshot of its placement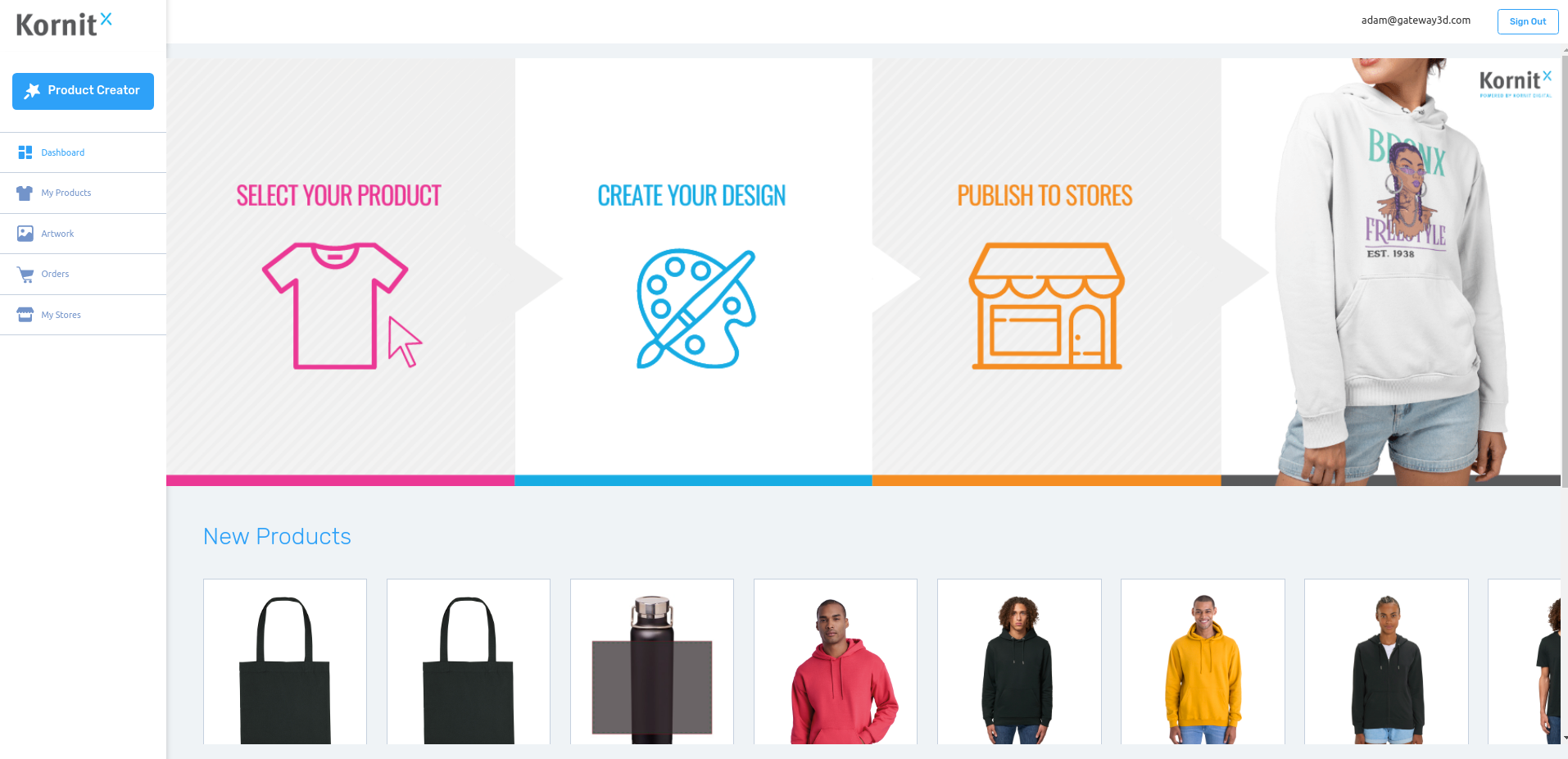 Two banner mode
allows for 2 images individually linked, one at 70% width and the other at 30% width,
see attached "Two_banner.png" for the image used in our demo site and below is a screenshot of its placement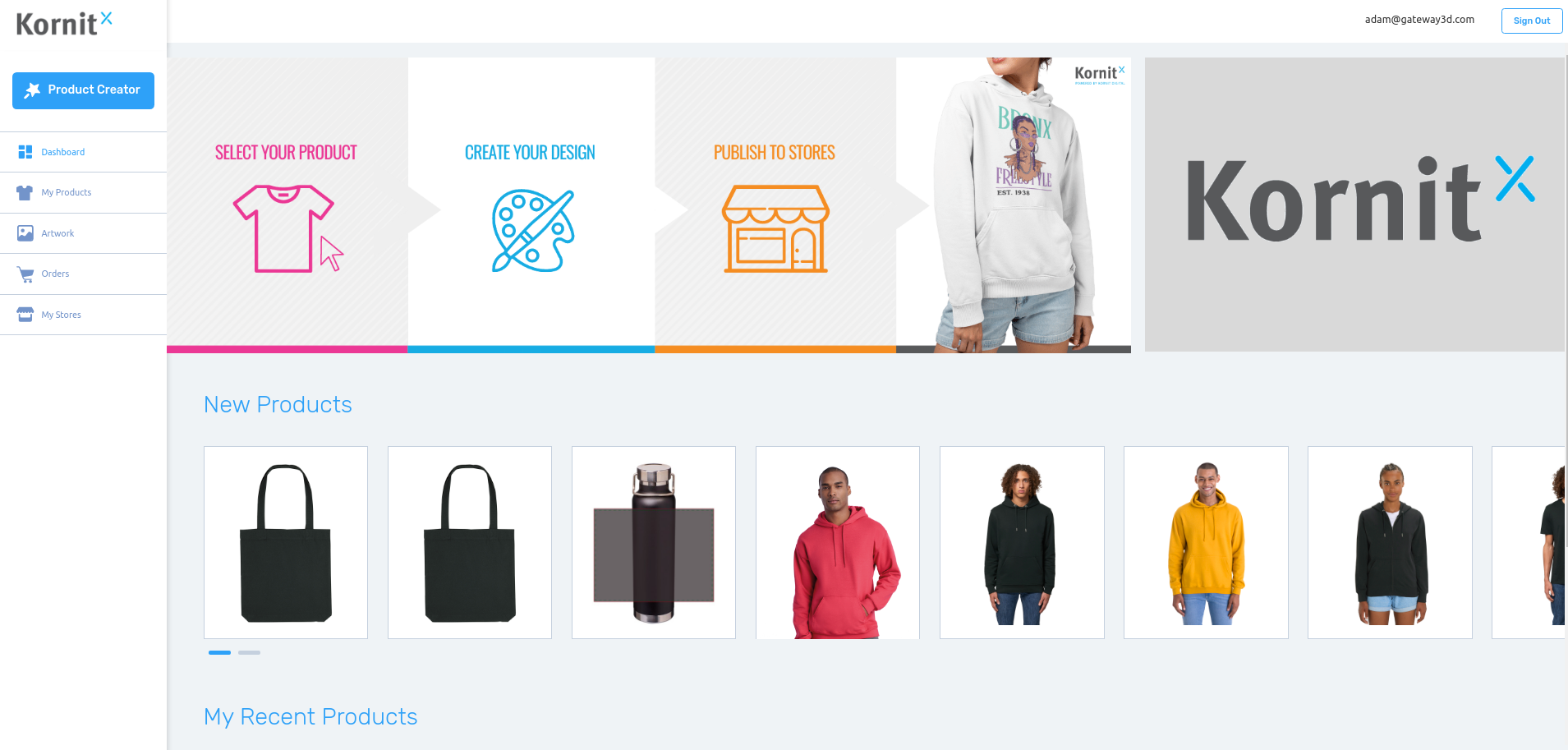 Related Articles

Seller Portal Configuration: Setup Options Explained

Seller Portals are configured inside the Custom Gateway Platform on a page accessible only by Platform Admins. An explanation of those settings are below (* denotes manditory fields) Name* = The name of the seller portal, normally the company / brand ...

Seller Portal Development Roadmap

Developments released to Seller Portal will be accessible to all previously created portals but not necessarily rolled out automatically depending on the change. If it is a bugfix or important change we will reserve the right (after full and proper ...

Seller Portal Configuration: Overriding CSS

Seller portals allow for 3 override css stylesheets to be managed externally allowing a great level of customization. By default these CSS files are held on Kornit X Amazon S3 buckets but we have the capability to point these to others if clients ...

Seller Portal Confuguration: Homepage Iframe

The Seller Portal allows for the homepage content to be overidden with an external iframe giving more flexibility and control over the content. Kornit X need to be provided with the URL for the page which is set up allowing it to be loaded inside an ...

Support Portal - Overview

Support is changing! Shortly, we will publish a Support Initiation Document in which we will provide full details of the improvements to how our support services operate and prioritise cases, our enhanced out of hours emergency service and the newly ...