In OMS under the reporting tab there are two production pages the 'Production dashboard' and the 'Product workload' these are used for the planning of production and are based on the production time of each product and due dates on the orders.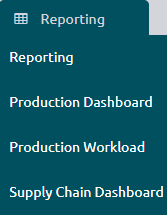 The production dashboard shows the amount of items on each batch template for production today, tomorrow and in the future along with any that are overdue.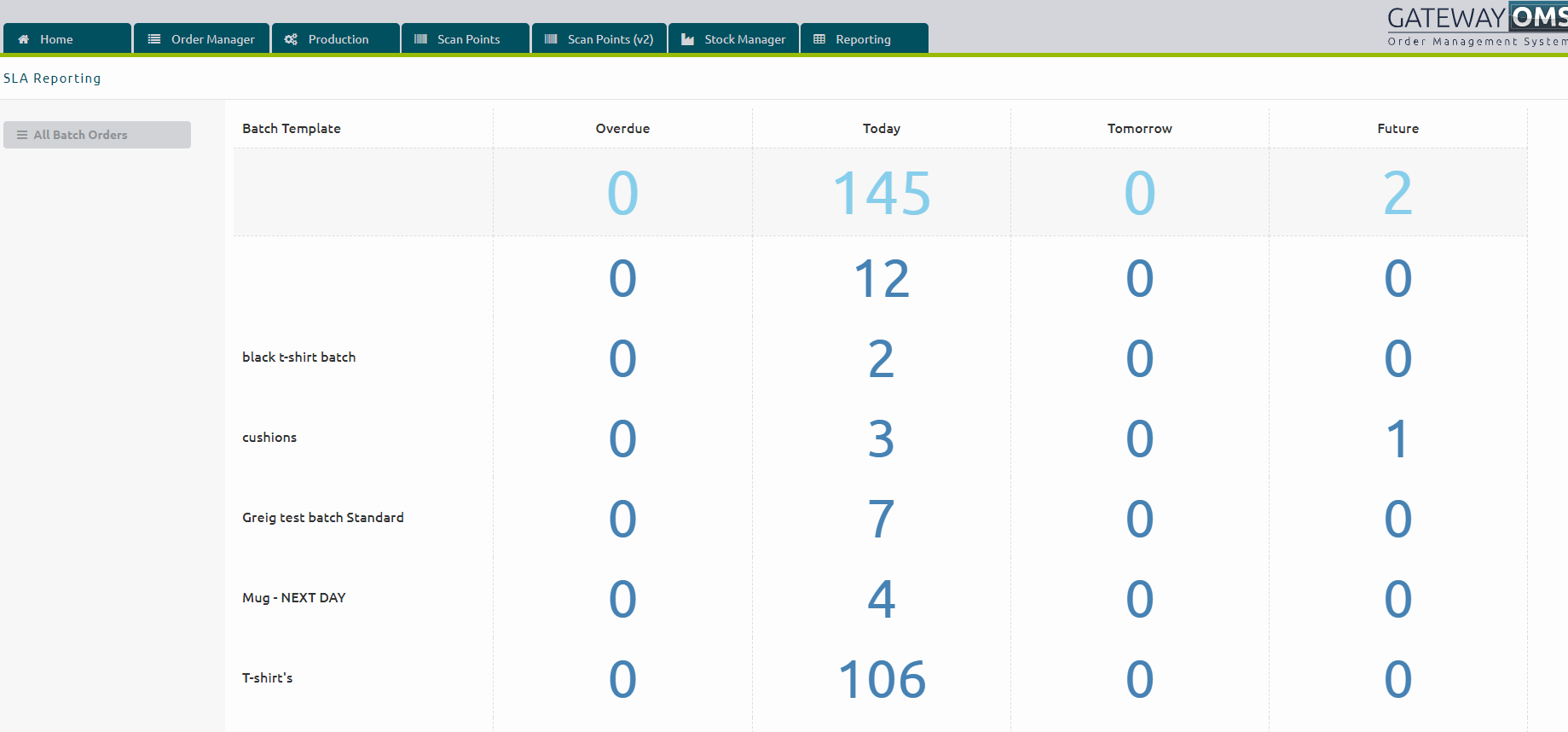 The production workload dashboard breaks down the exact time it will take for the total number of jobs on a batch template in for each day.


To use the two dashboards there are a few thing that need to be set up.

Firstly on the product the 'Production Time (minuets)' must bill filled in.

Secondly on the batch templates need to have 'Honour required dispatch' date ticket on them.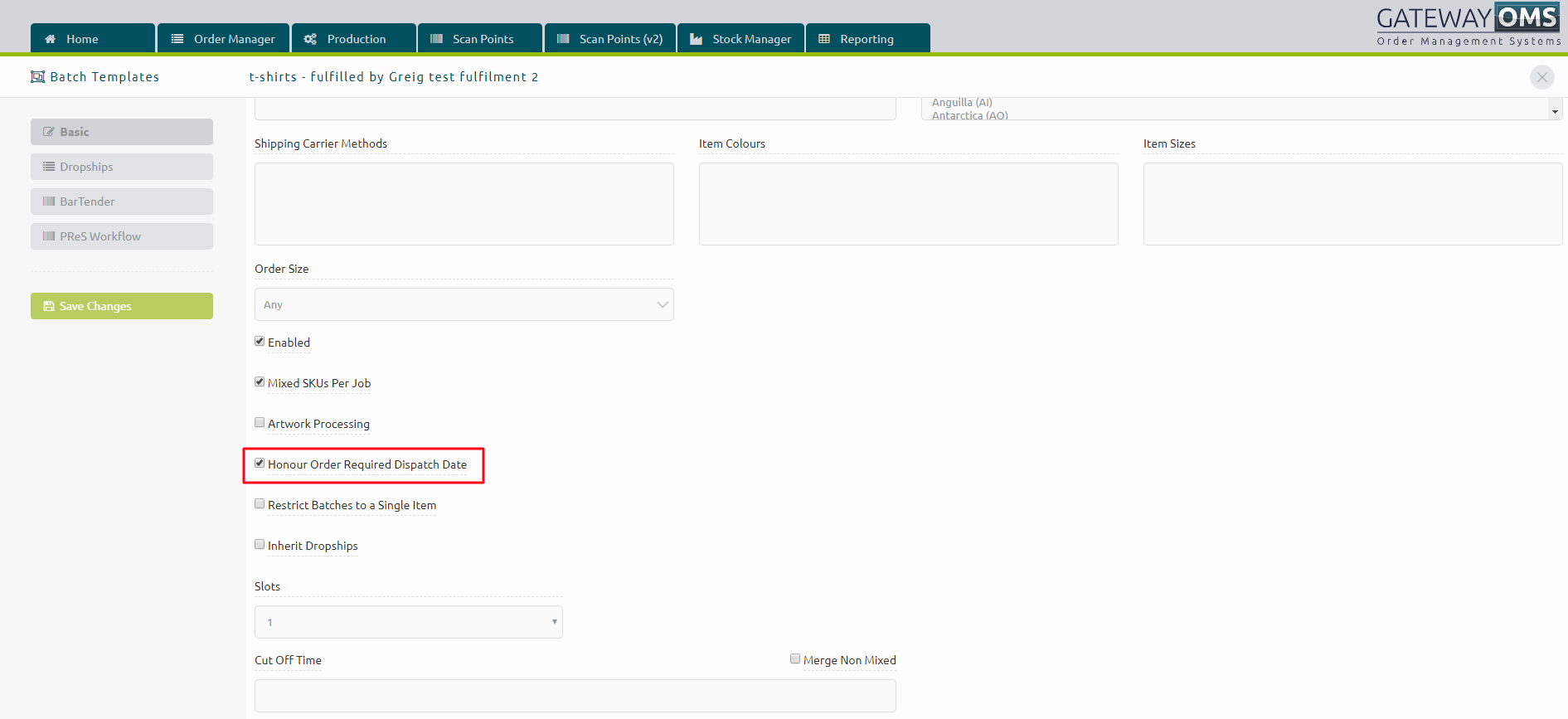 Finally the orders need to have a 'Required Dispatch Date', if this is not added then all items will be added in to the today column on both dashboards.